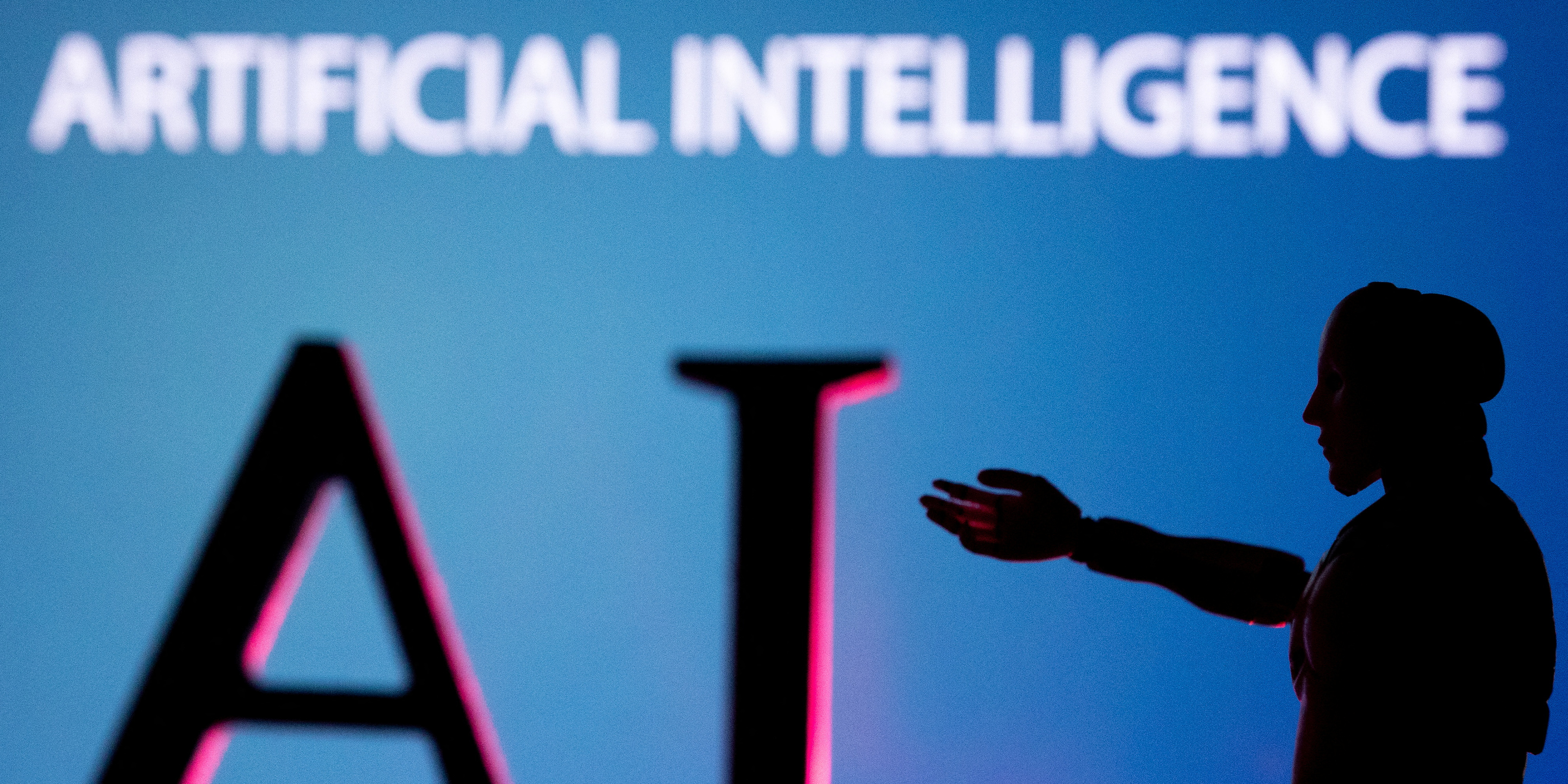 While theThe European Union wishes to conclude, before the end of the year, the first regulation in the world aimed at regulating and protecting innovation in theAI, the Reuters agency reveals an agreement between France, Germany and Italy. Main disagreement with European will: to whom will this law be applied?
On the one hand, The European Parliament had proposed a code of conduct, with the aim of preventing security risks linked to AI applications and avoiding discriminatory effects, only for large AI providers. On the other hand, France as well as Germany and Italy fear that this restriction will give too much advantage to small European suppliers and lead to a loss of customer confidence in their security. Thus, small European suppliers could lose customers as a result of this law.
The three European powers propose " therefore binding voluntary commitments for AI providers, large and small, in the European Union », Explains Reuters.
"France alone can become one of the world leaders in artificial intelligence" (Xavier Niel, Iliad)
Debate around regulation
European regulations considers the obligation for models ofAI to declare whether copyrighted content was used to train them. It also provides for AI generative chatGPT type a regime of obligations close to those provided for systems ofAI classified as high risk.
The German Economy Ministry wants laws and state control not to regulate AI itself, but rather its application. Same story on the French side. " Regulate uses, more than technologies as such », warned Emmanuel Macron, at a conference on artificial intelligence in Paris on Fridayorganized by Iliad, the French telecommunications group founded by Xavier Niel.
Regulation around AI is divisive. If certain countries fear abusive and dangerous use, other powers, including France, do not want too strong regulation which would risk weakening European companies.
" Before regulating, we must innovate. Before putting up obstacles, we must give impetus », defended Bruno Le Maire.
Artificial intelligence: the United States wants the skin of the Chinese dragon
France, well placed in AI
France is among the most advanced European countries in terms of AI after a significant delay. As evidenced by the start-up Mistral AI, which managed to raise a record amount of 105 million euros in Juneafter barely a month of existence.
In an interview with La Tribune, Xavier Niel assures that " in some areas of AI, Europe turns out to be better than the Americans and the Chinese ".
"We are mobilizing in Europe with a little delay compared to the United States or China. But it's only a few months, no more. This delay is entirely recoverable. I think that France alone can become one of the world leaders in AI. ", did he declare.
France should also welcome the next edition of the security summit of artificial intelligence in Paris in November 2024.